The news is out! Vigor has been acquired by Pavone Marketing Group. This marks a huge step forward for the organization. In this episode, Michael Pavone, founder of Pavone Marketing Group, unpacks why this acquisition makes sense and what the future looks like for the organization. He also touches on why peanut butter is absolutely fantastic.
Why check back for updates when you can have Forktales served up piping hot and fresh to your inbox?
Forktales is a podcast and video series that feeds the food, beverage, restaurant, and hospitality industries with insights, innovations, and incredibly entertaining stories. Each episode we interview the industry's leaders from veterans to the up and comers, to get a glimpse of trends, trials, tribulations, and more.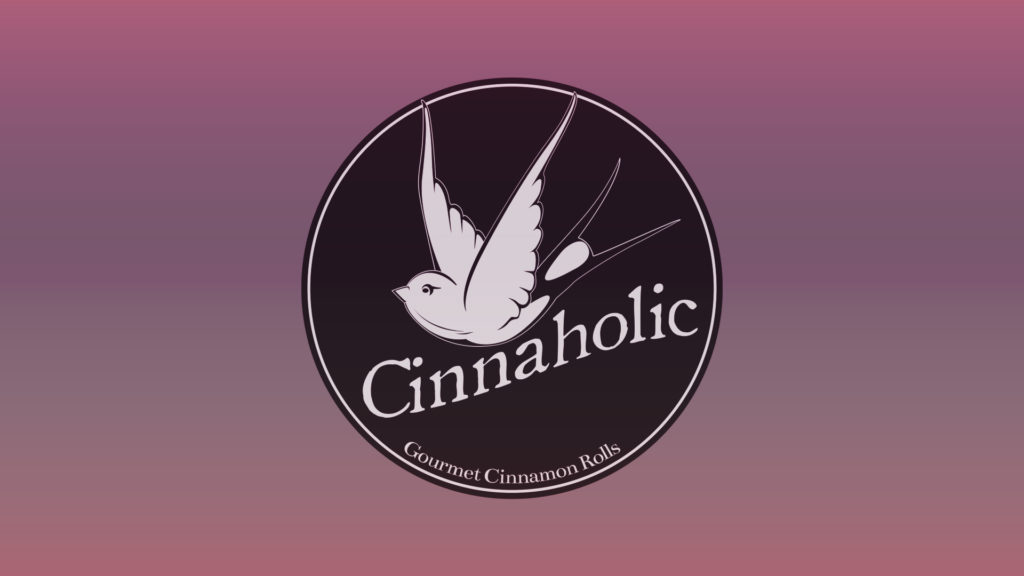 My chat with LeAnne and Heather is as sweet as the food at Cinnaholics. We chat about their rise to leadership within the organization and how the brand has realized growth during the pandemic and in the aftermath. We dive into their working relationship and how the collaboration has created a powerhouse of a brand.
Read More »