From stacking sandwiches with all kinds of ingredients to stacking up technology partners and making them all work together, Adam's tech-forward vision has helped Primanti Bros charge forward into a thriving growth brand. In this episode, we tap into the thinking and vision and how he's brought it to reality for this regional staple turned impressive multi-unit.
Why check back for updates when you can have Forktales served up piping hot and fresh to your inbox?
Forktales is a podcast and video series that feeds the food, beverage, restaurant, and hospitality industries with insights, innovations, and incredibly entertaining stories. Each episode we interview the industry's leaders from veterans to the up and comers, to get a glimpse of trends, trials, tribulations, and more.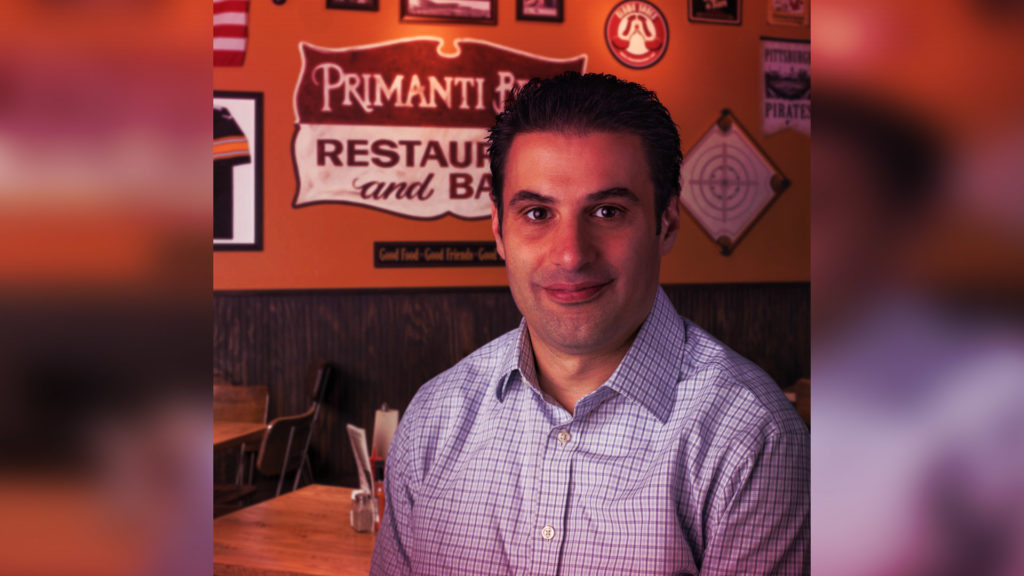 Adam is a wealth of knowledge on restaurant marketing technologies and the convergence of multiple systems into a coherent vision. He's built the Primanti Bros. brand from a regional niche tied to a singular sports team, into a viable and thriving regional player that's growing at impressive speeds. With a dedication to data and insights derived from tech-fueled information, Adam has spearheaded impressive growth. In this episode, we scratch the surface of his thinking and vision, and so much more.
Read More »