Patrick is a former Coca-Cola executive and McDonald's dishwasher as well as many other well-known brands. In his tenure, he's amassing profound insights and valuable skills in locking imagination and creativity in leaders of all walks. In his newest post, he's been putting those skills to good use in a consultative role. In this episode, we chat about the Great Resignation and how to attract top talent in the current reality. We unpack how brands can pivot to take advantage of new buying and shopping behaviors, and we weave in the idea of imagination and innovation.
Why check back for updates when you can have Forktales served up piping hot and fresh to your inbox?
Forktales is a podcast and video series that feeds the food, beverage, restaurant, and hospitality industries with insights, innovations, and incredibly entertaining stories. Each episode we interview the industry's leaders from veterans to the up and comers, to get a glimpse of trends, trials, tribulations, and more.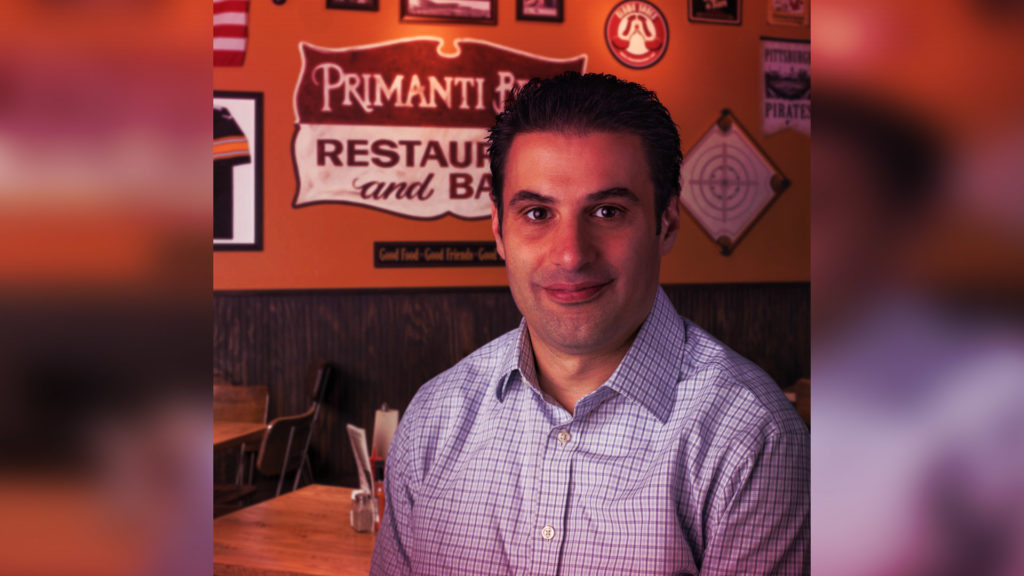 Adam is a wealth of knowledge on restaurant marketing technologies and the convergence of multiple systems into a coherent vision. He's built the Primanti Bros. brand from a regional niche tied to a singular sports team, into a viable and thriving regional player that's growing at impressive speeds. With a dedication to data and insights derived from tech-fueled information, Adam has spearheaded impressive growth. In this episode, we scratch the surface of his thinking and vision, and so much more.
Read More »