Behind every restaurant, beverage, and hospitality brand is a story. Many stories, in fact. While we all get to see the outside, it's rare that we experience what's happening before the fork hits the table. Forktales is a podcast aimed at being a loudspeaker for those stories as told by industry leaders. From veterans to the up-and-comers, Forktales brings the stories of the restaurant, beverage, and hospitality industries to the forefront.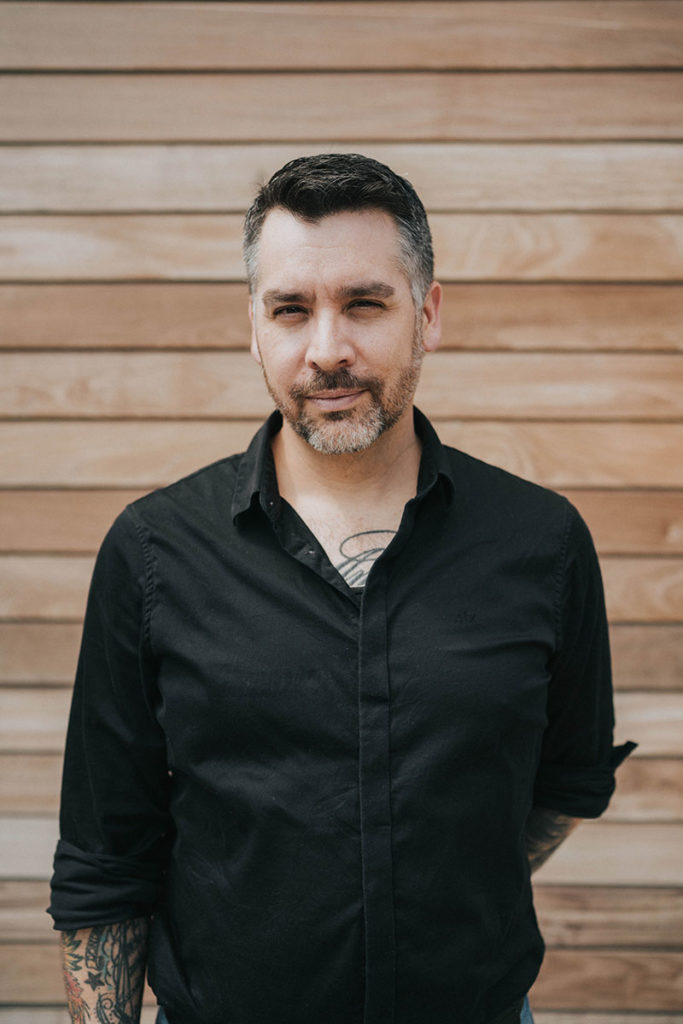 A man of many talents, Joseph serves as the host of Forktales, but he does so much more. When not yucking it up with his guests, Joseph serves as managing director for the restaurant branding agency, Vigor. He writes thought leadership articles and project critiques at Grits & Grids as well as other well-known publications. His expertise is sought after by industry publications and academic institutions. He's an accomplished designer and an author of two books.
Joseph touts an indefatigable passion for food and beverage experiences and the industries that fuel them.